Serum (Men's)
$

45.00 Sold Out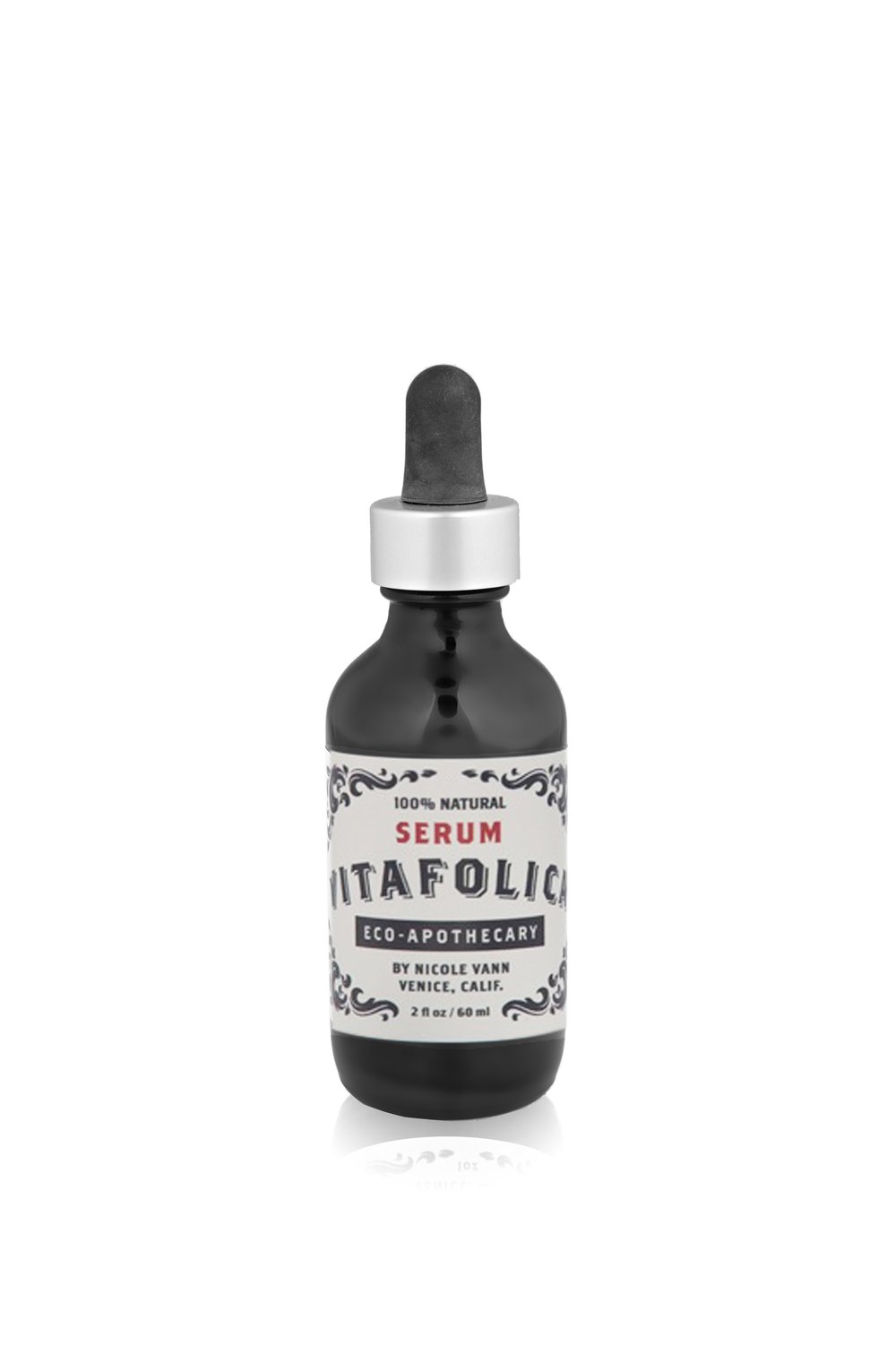 *A NOTE TO OUR CUSTOMERS*
We have had to temporarily halt the production of the Vitafolica line of products. Thank you for your continued loyalty and we hope to be back in production soon.
*********
Product Description
Vitafolica Serum has the highest prescribed amount of our Botanical Peptide Formula, Alpha-MSH Peptide and Maca Extract. These ingredients have been clinically proven to increase hair production, increase hair follicle thickness, better anchor the hair bulb in the scalp and reduce inflammation. Alpha-MSH Peptide reverses grey in clinical trials and has anti-aging properties. Maca Extract, Dragon's Blood, Arnica, Swertia Japonica and Wild Yam Extract condition the scalp, reduce inflammation, deliver vital nutrients, and balance DHT on the scalp. When used in the morning and evening it combats hair loss 24 hours a day. Over time your hair will look visibly denser, fuller and thicker.
Directions
Towel dry hair. Apply serum directly to the scalp and massage in gently with fingertips. There is no need to douse the scalp with product, a little goes a long way. Leave the serum on the scalp without rinsing. Hair can be styled as usual, keeping blow dryers on a cool or warm setting.


Share